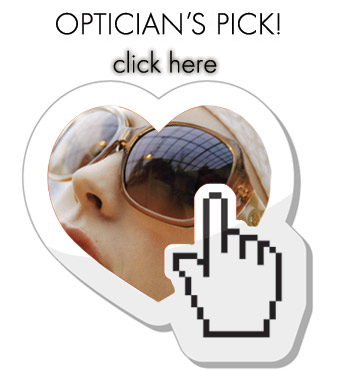 Welcome to our eyeglass dispensary. Hartsdale Family Eyecare ophthalmic technicians have over 25 years combined experience in the optical industry. Their personalized service and care will make you feel wonderful about your eye glasses selection.
Our goal is to offer something different but stylish. Our dispensary has hundreds of frames from which to choose.  Hartsdale optometrists can help you find the size, shape and color of frame that is perfect for all family members. Many of our patients have multiple eyeglasses for different occasions or functions. Our goal is to provide quality and personalized care for each of our patients.
Not only does our dispensary carry an array of designer eyewear, but it also features latest cutting edge lens technology. Remember we value each and every patient, and thus strive to cater to your needs.
We use the highest quality lenses such as Varilux and Zeiss with specialized coatings to eliminate glare, remove harmful UV light, and reduce scratches. These fine quality lenses are available in super-thin optics. You won't believe how thin your lenses can be! We will be happy to discuss your various options. We will design a frame and lens that meets your lifestyle.
You might expect to pay more, but our prices for identical eyewear are actually less than most commercial stores or boutique locations. To schedule an appointment for eye glasses fitting in Hartsdale call 914-725-1600. You also may come in to have your glasses adjusted, as often as necessary, its our pleasure to serve you.